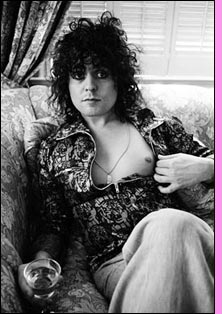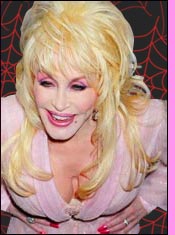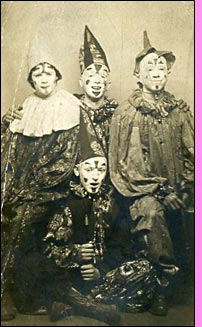 Bruce Milne put me onto his buddy Phil's website "THE PROBE". What it lacks in up to date design it definitely makes up for in super music obsesso zeal and weirdness! Enough to make the worst of us feel like perfectly upright, healthy citizens.
He puts together themed "sessions", mixes of songs about cockroaches and giants, contemporary covers of the velvet underground, songs featuring deep voiced vocal interjections, and so forth. For one he found the original sound effects record used for the car crash on Nervous Norvus' "Transfusion", then made a mix of every other record that used that same car crash.
Hours of fun for the whole family!
http://www.philxmilstein.com/probe/index.htm