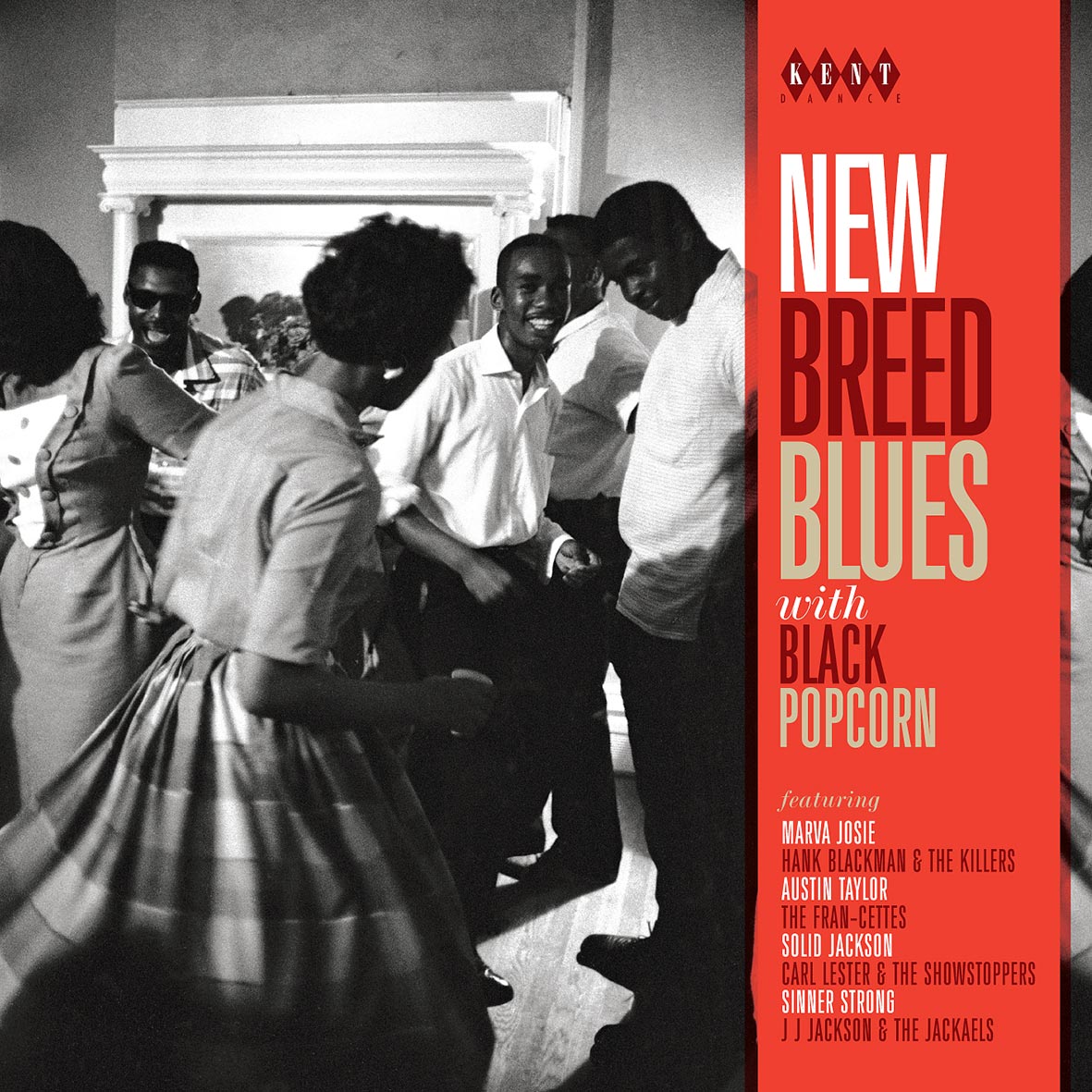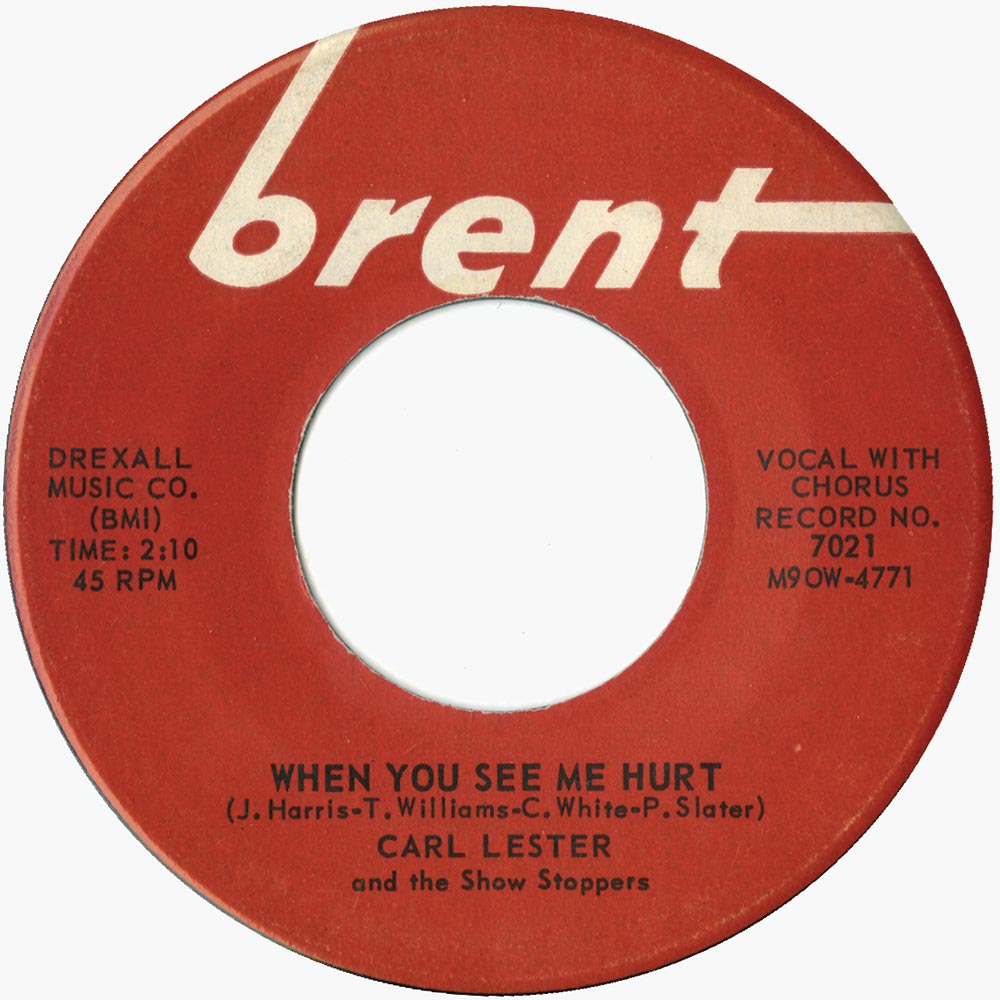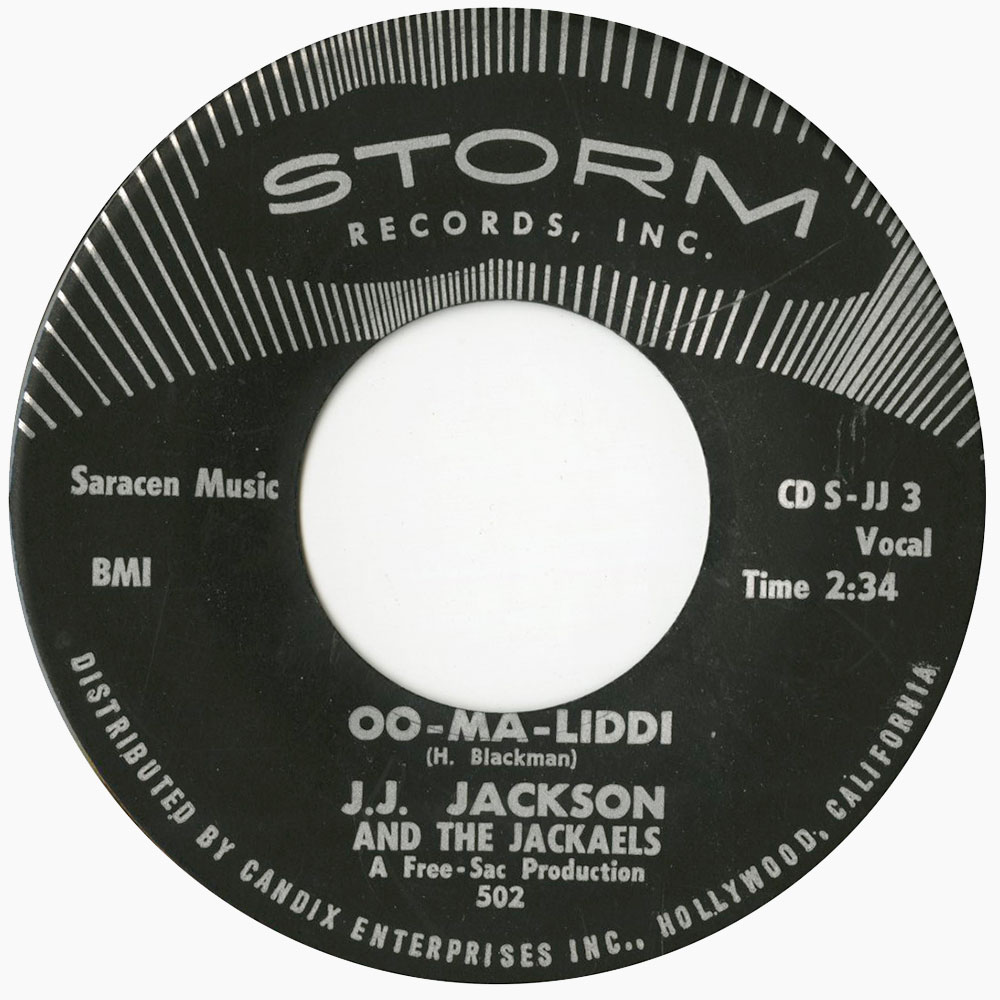 I rarely buy compilation CD's these days, but this one is so juicy and jam-packed with goodness I had no choice but to tip my hat and open my wallet.
The selections are smoking, the liner notes are great, the mastering is fantastic, the usual ACE / KENT quality production. It sounds so good that as soon as I heard the first cut (Carl Lester & The Show Stoppers - When You See Me Hurt), I went crazy trying to find it on vinyl, only to discover I'd had it for years on some bootleg compilation LP! Fuck it sounds so much better on this CD though...
The big news on this one though is this unreleased cut "Cannibal Stew" from a Class records session by Coasters Guitarist Adolph Jacobs that features several Coasters on vocals, which pretty much makes it an unreleased Coasters song! And it's just dribbling, melting, ooooooooooooooh goodness good....
Have a listen here, there are samples of each song...
https://acerecords.co.uk/new-breed-blues-with-black-popcorn