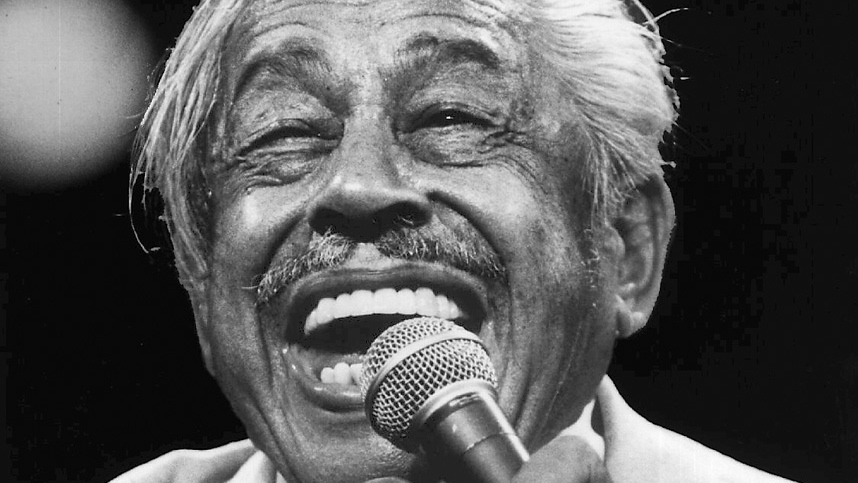 This isn't a particularly great or in-depth documentary as far as they go, but it's a good introduction to the man and it's cool to see his kids, who are now quite elderly themselves, talking about him. Plus there's some cool footage of his sister Blanche, who was a pioneering black female bandleader and brought him into the game. Worth a watch!
Definitely worth watching are the actual old film shorts from the 30's like this one. Pure gold.
And if you can't get enough Cab, check the Hi De Ho Blog for all the Cab you could want...
http://www.thehidehoblog.com/